Hahndorf Tour Bus was started in 2011 and operates as a small family owned business. The whole family is involved in business, from cleaning our mini-buses to understanding how small business operates
We live locally in the Adelaide Hills and love to engage our guests in the diversity of this region.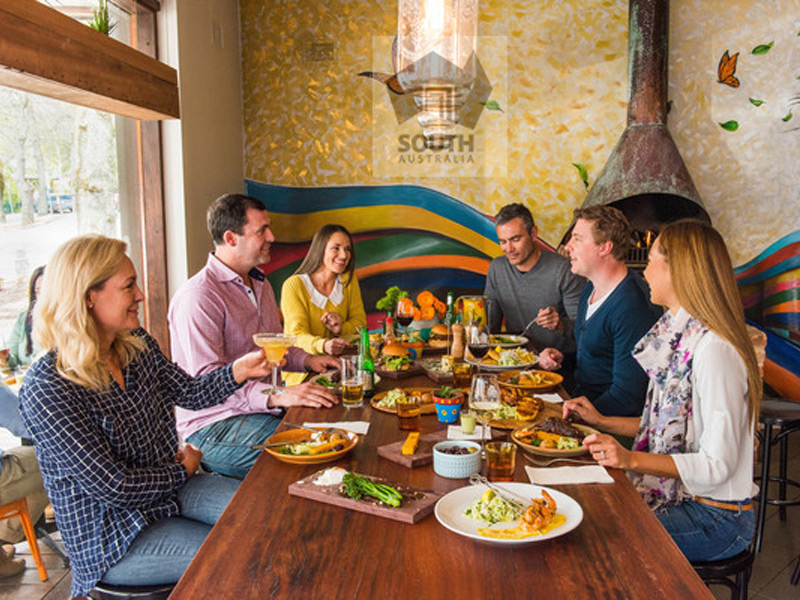 There are many amazing sites and experiences to explore and we would love to share these with you.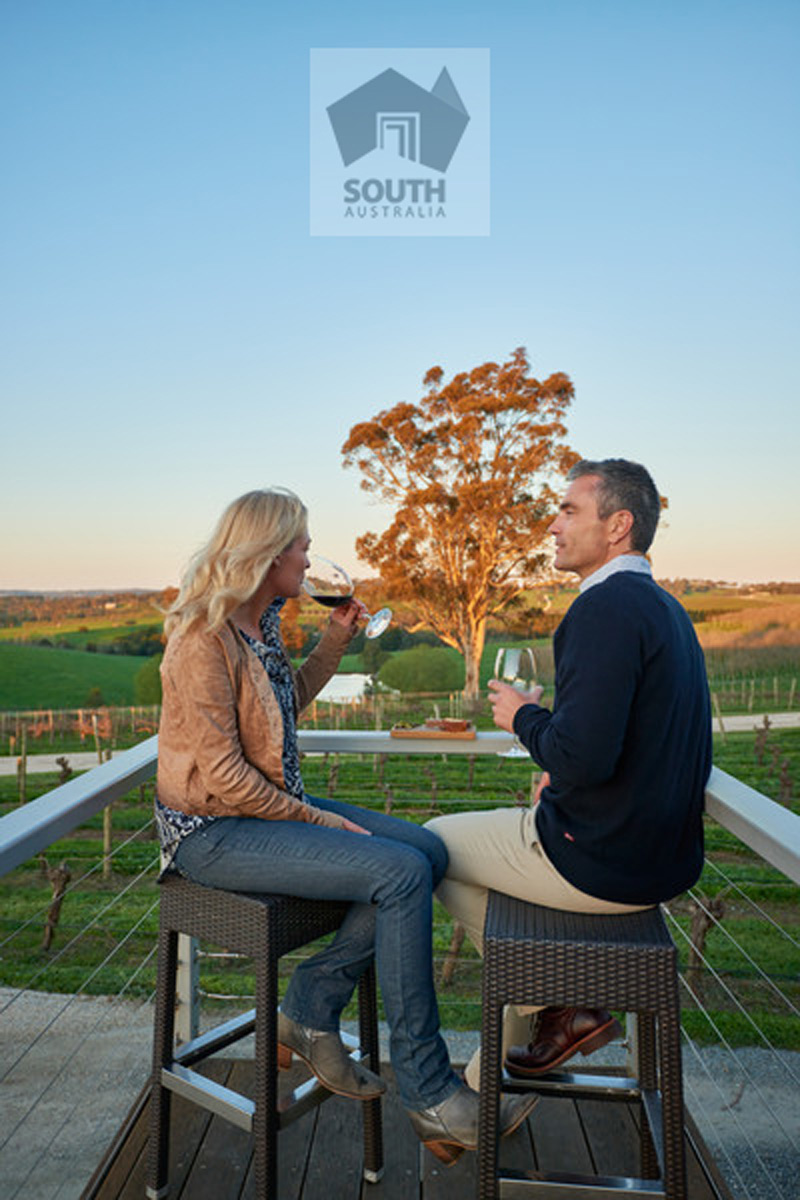 At Hahndorf Tour Bus we specialise in wine tours of the Adelaide Hills…
Find out more  →

With some of the best producers of craft beer in the Adelaide Hills your day will be spent tasting and enjoying great food at these unique locations.
Find out more →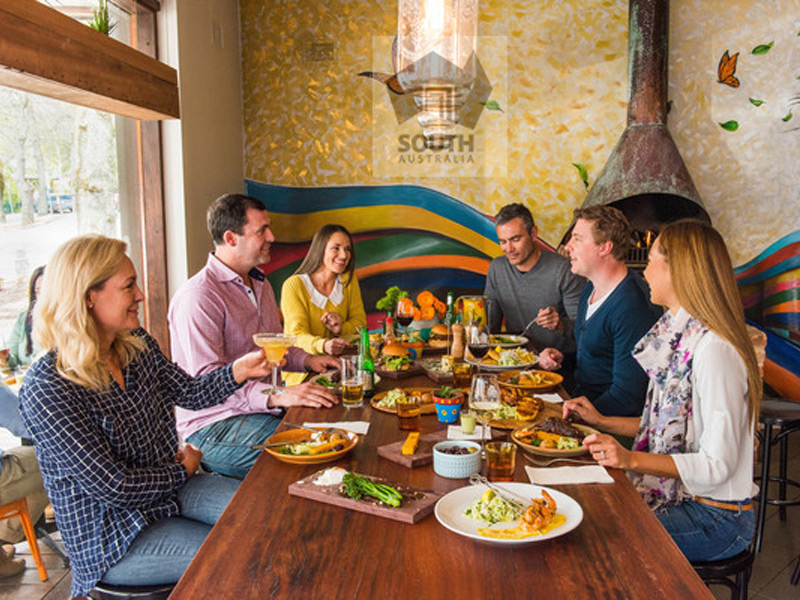 We have been moving guests to and from the Adelaide Hills since 2011. With 13, 21 & 24 seat mini-buses available. Email or call us to discuss your options.
Find out more →

We started moving people to Oakbank Races when we first began in 2011.
Find out more →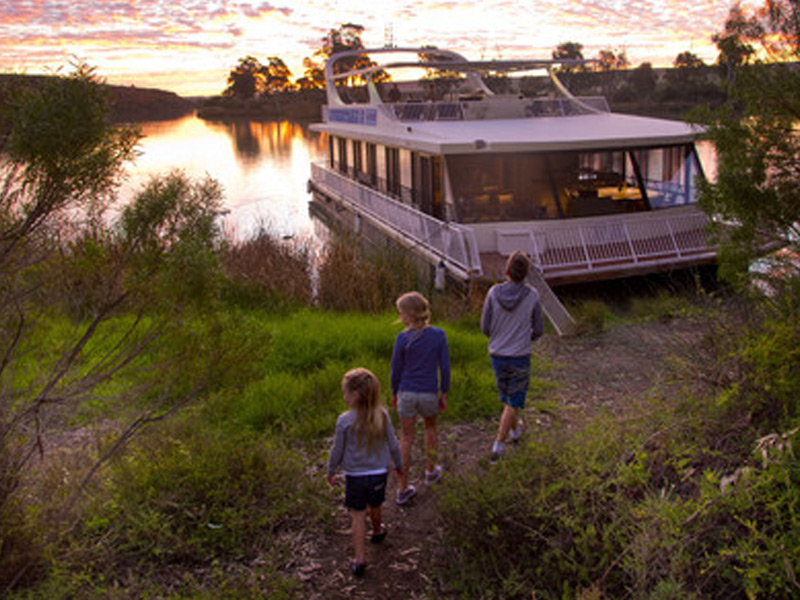 Offering competitive travel options to the many ports along the Murray River.
Find out more →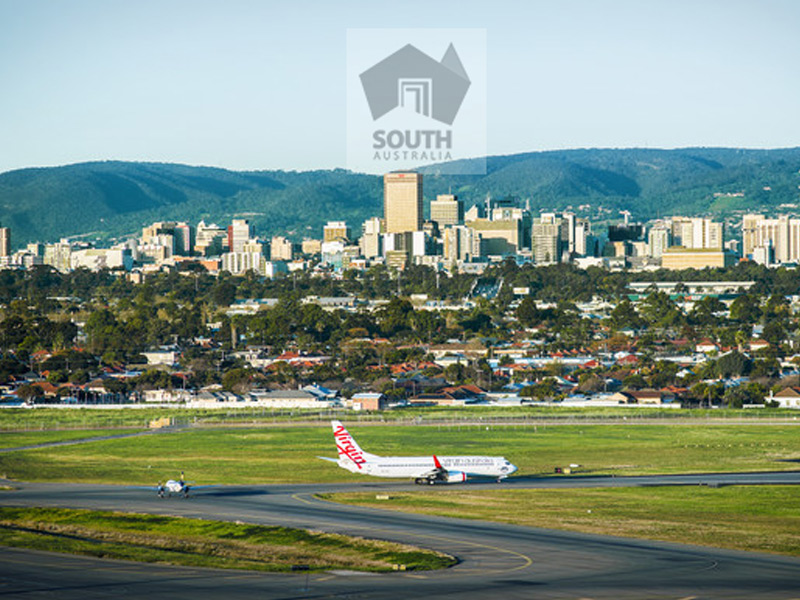 Offering reliable and on-time transport to Adelaide and Murray Bridge Airports.
Find out more →
Join us every year for these major Adelaide Hills Wine Region Festivals. These events showcase the diversity of wine produced in the region.
Find out more  →